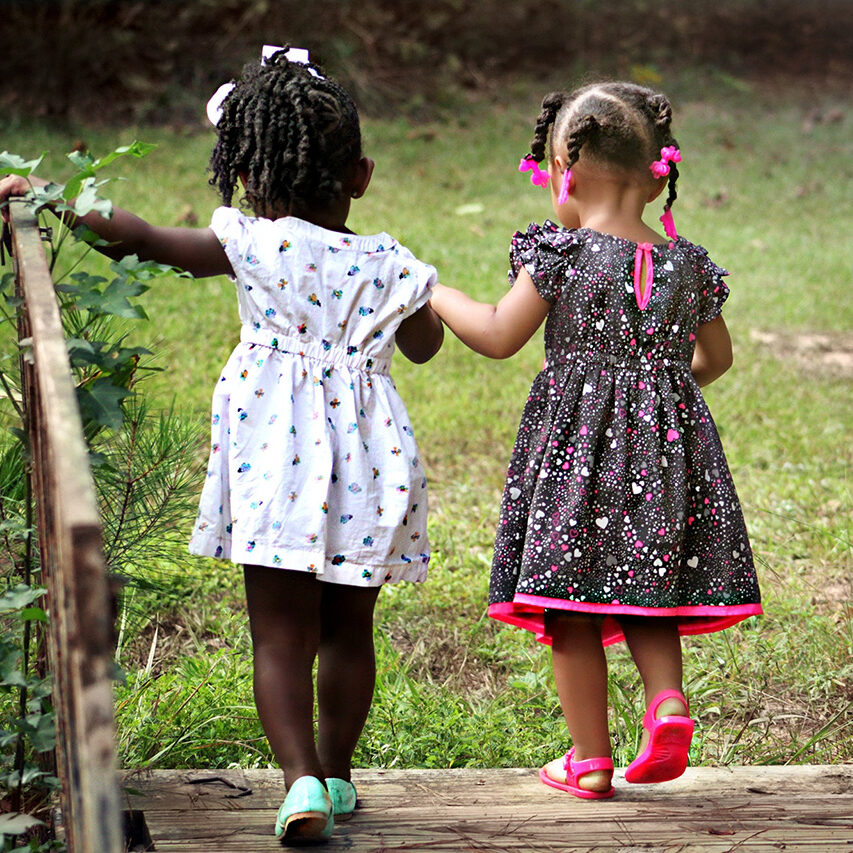 Health and Nutrition
Fight obesity, diabetes, and other chronic illnesses by educating youth on the health benefits of eating more plant-based meals and giving them hands-on experience cooking healthy foods.
Economic Opportunity
Create economic opportunities for youth by teaching leadership and vocational skills through the culinary arts and exposing them to entrepreneurship in the craft and hospitality industries.
Food Access
Improve the health of our communities by increasing access to fresh, plant-based food, especially in low-income neighborhoods.
The Urban Oak Initiative is a 501(c)(3) nonprofit organization that fights obesity, diabetes, and other chronic illnesses through innovative, kid-friendly programs. We teach teens the benefits of plant-based nutrition and a healthy, active lifestyle.
Our programs are designed to address many of the issues our communities face today, including food security, nutrition, and socioeconomic opportunity. Our fun, creative outreach efforts target 12- to 18-year-old youth.
Our non-judgmental approach allows for open discussion of the concerns that disproportionately affect our community.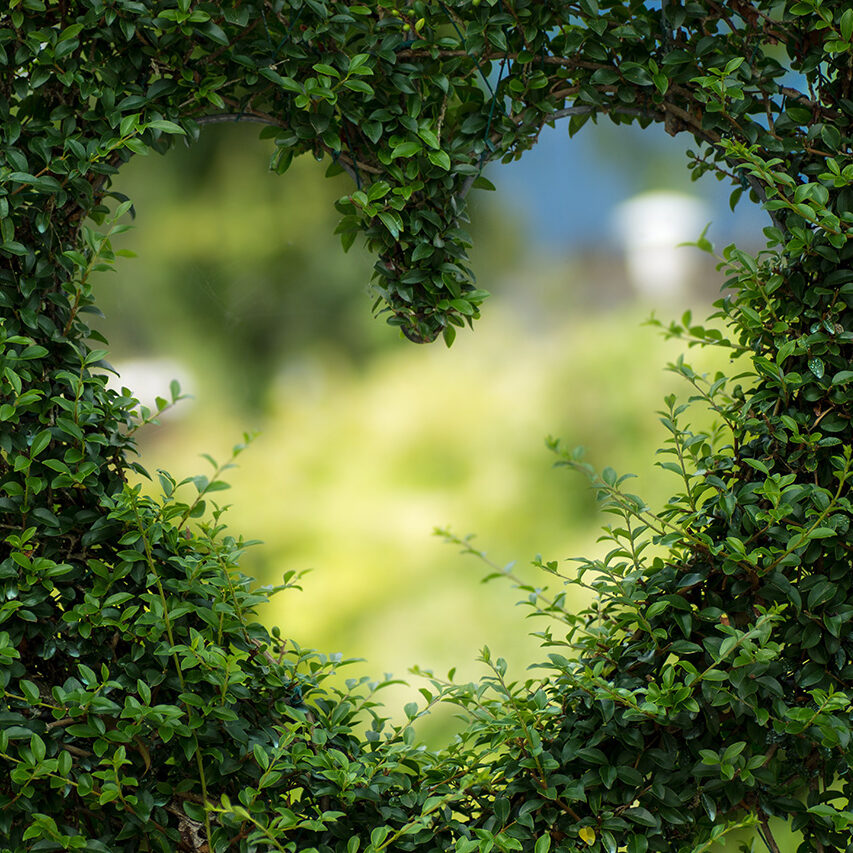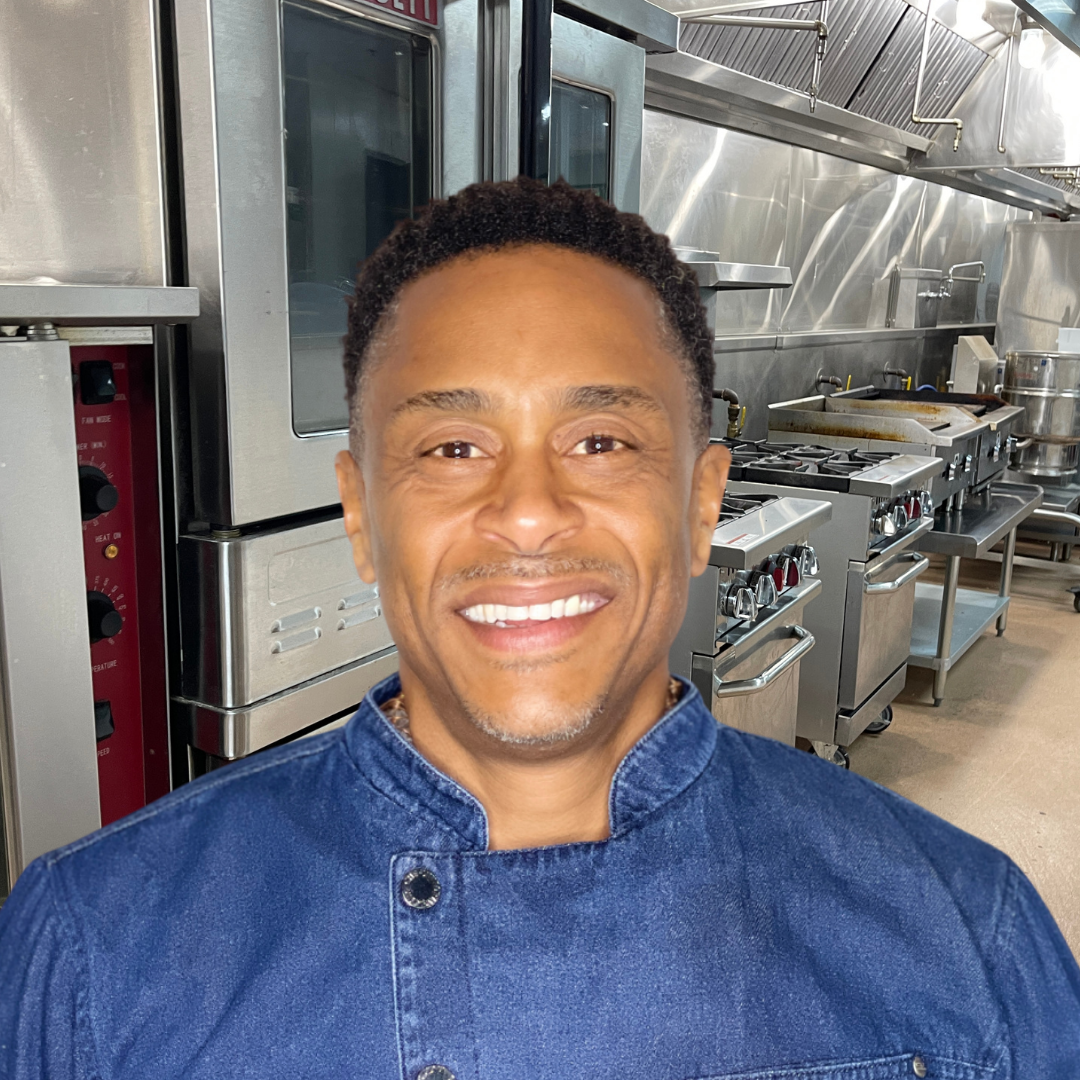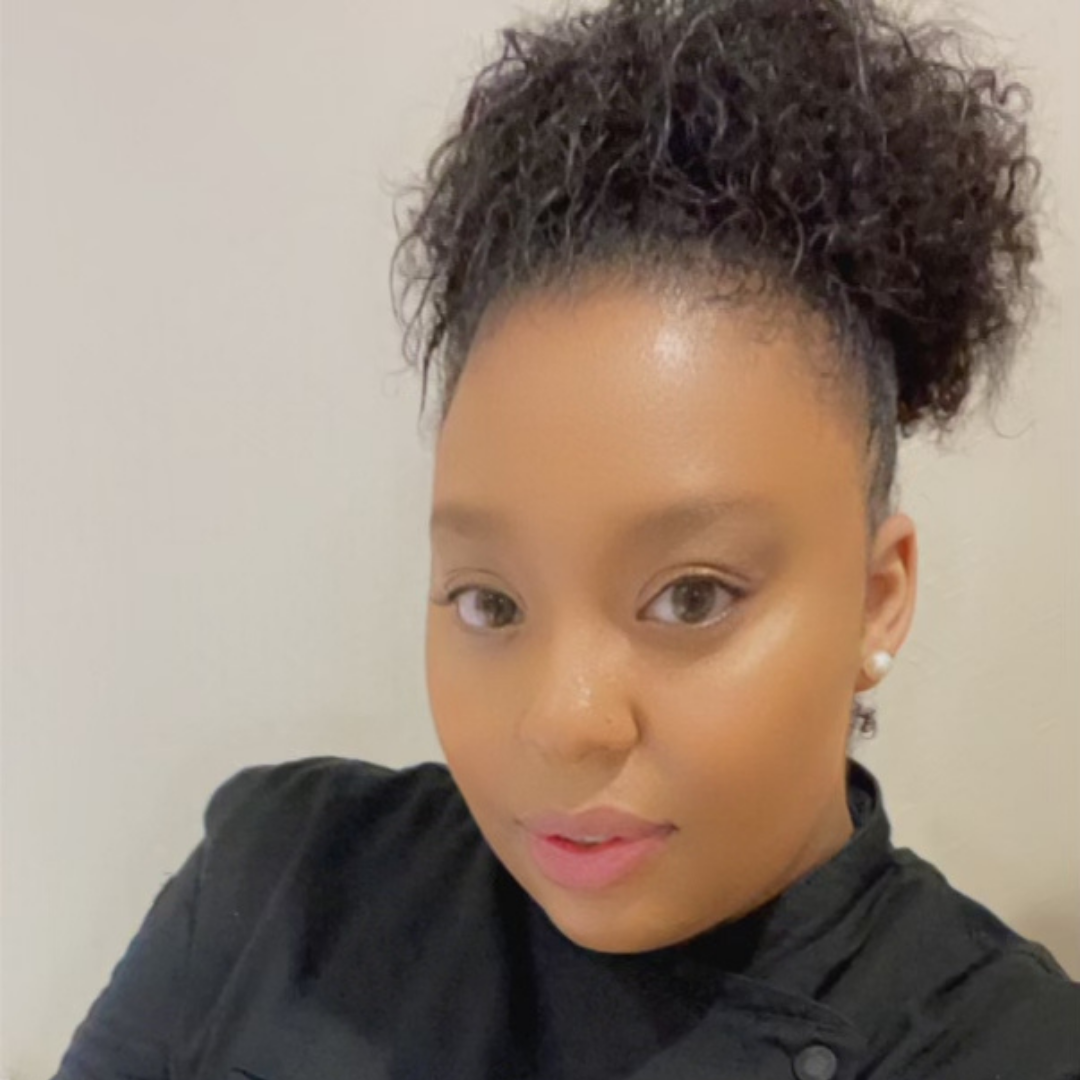 Culinary Program Associate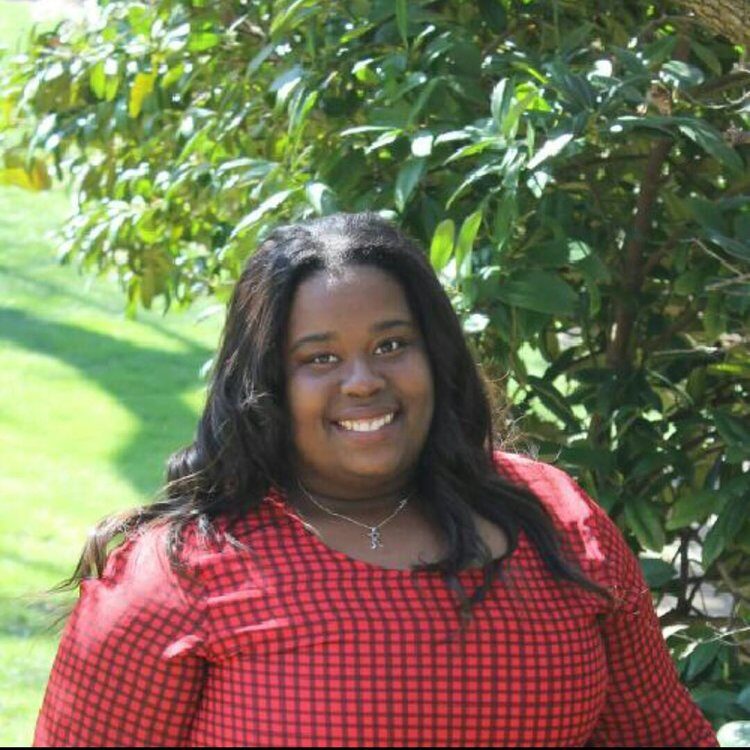 MA. Economics - Program Manager Entrepreneurship - Volunteer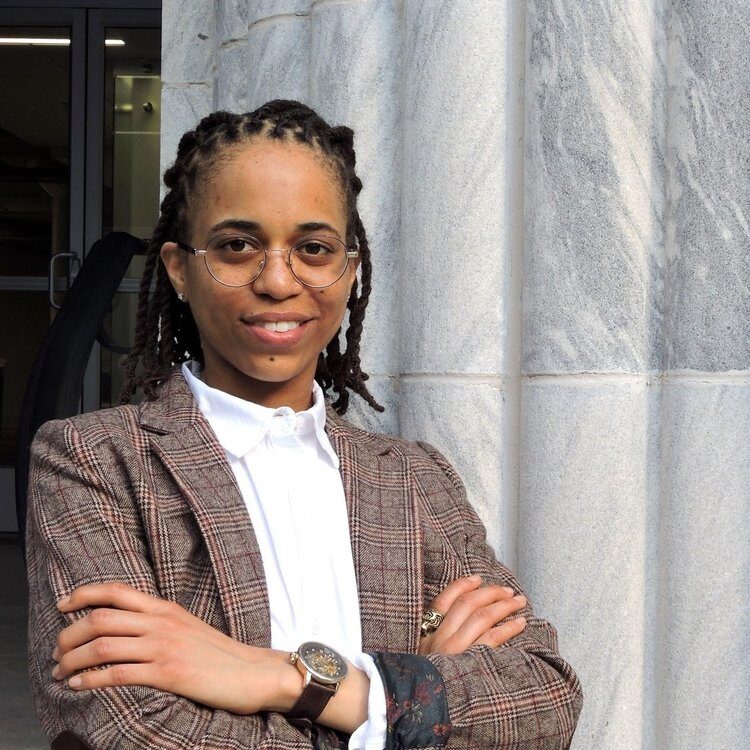 MS. Program Manager - Financial Literacy