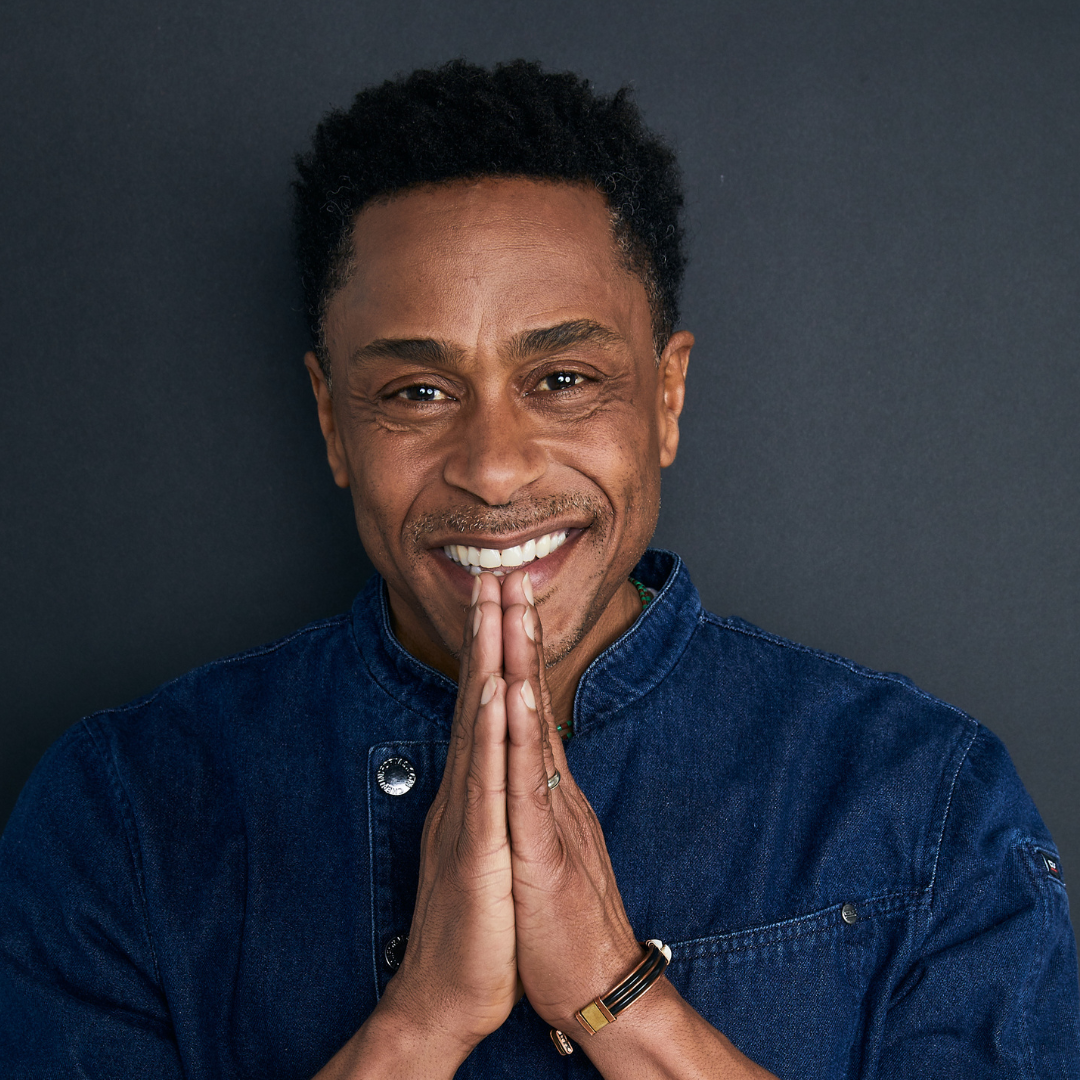 Hello!
I am Chef Kevin R. McGee, a.k.a. "Chef Kev." I am the third-generation to advocate for my family founded nonprofit, The Urban Oak Initiative.
As an innovative and experienced chef who focuses on plant-based foods, I strive to educate people on plant-based eating in a non-judgemental fashion. For more than 25-years, I have helped people achieve their health, wellness and lifestyle goals using the Earth's greatest gift…FOOD.
I believe that everyone has the right to eat healthy, wholesome and nourishing food.  As a society, we should advocate for food justice and equity,  particularly in communities of color. Many of which still lack access to food education and fresh, healthy food. My team and I are working to change that. 
-Chef Kev
As you can tell Chef Kev is very passionate about food. But he is even more passionate about helping people.
Let us know how we can best work with you to spread Chef's message "Feed The People."
Chef Kev offers his speaking services for associations, corporations and non-profit organizations.
Contact chef directly at chefkev@urbanoakfood.org
A portion of the proceeds for speaking engagements and culinary events goes to support The Urban Oak Initiative, a 501 (c) (3) organization.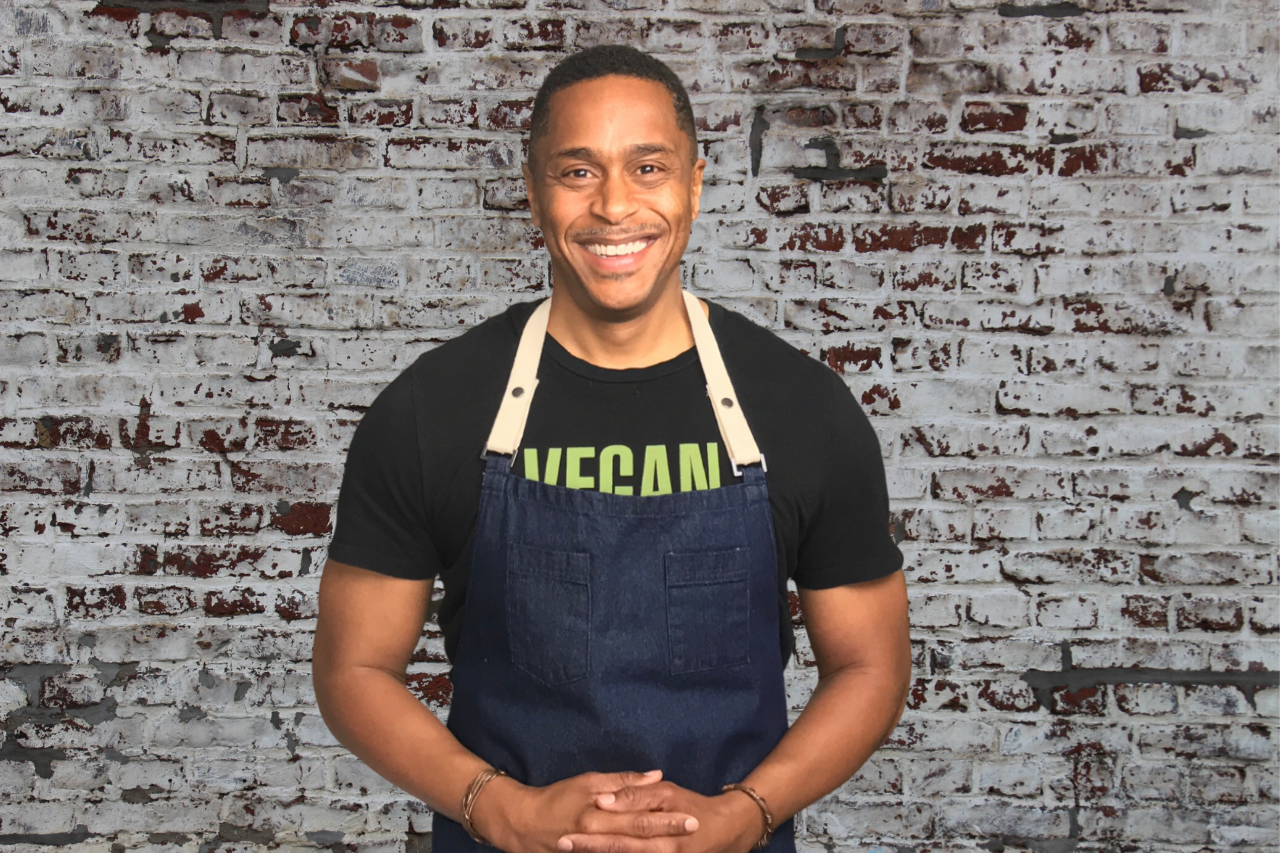 Eating food should be an enjoyable experience. But that joy doesn't have to come at the expense of our health. First and foremost we should eat good and wholesome food. That means food that provides the essential vitamins, minerals and other nutrients that our bodies and minds need.
Once we begin to eat good food our body will have the energy that it needs to live life to the fullest. We weren't meant to live our lives with low energy, chronic illness or constant pain. Chronic illnesses like diabetes, high cholesterol, and obesity are all directly linked to our diets. And through food we can change some of these conditions.
Love and food are related. Do you remember your favourite memories of food? Likely they involve special moments with family or friends. Food plays such a vital but under appreciated role in our lives. Once we are eating good food, enjoying a fully active life we are then free and able to love ourselves and others