"A good man leaves an inheritance to his children's children"
In 1997 Robbie Townes, affectionately know as Miss Robbie, was 77-years old and had spent all of her life living in segregated Mississippi and subsequently Missouri. She had seen her share of civil injustices and the financial effects that they had on her community.
Throughout the early '60s her home was a haven for activists and Freedom Riders traveling to and from Mississippi. They were always met with a hot and wholesome home-cooked meal.
She had been a civil rights activist in this region for years and now decided it was time to do something more about these injustices. So at the age of 77-years old she, along with a few other members of her church founded the "Helping Hands Ministry" and received a 501 (c) (3) designation. A first for many in this Black Community.
The purpose of the organization was to provide emergency assistance to families experiencing financial hardships. The non-profit provided food, rental assistance, counselling and advocacy for local civil rights issues.  Miss Robbie continued to lead the organization until her transition in 2004 when she went to her final resting place.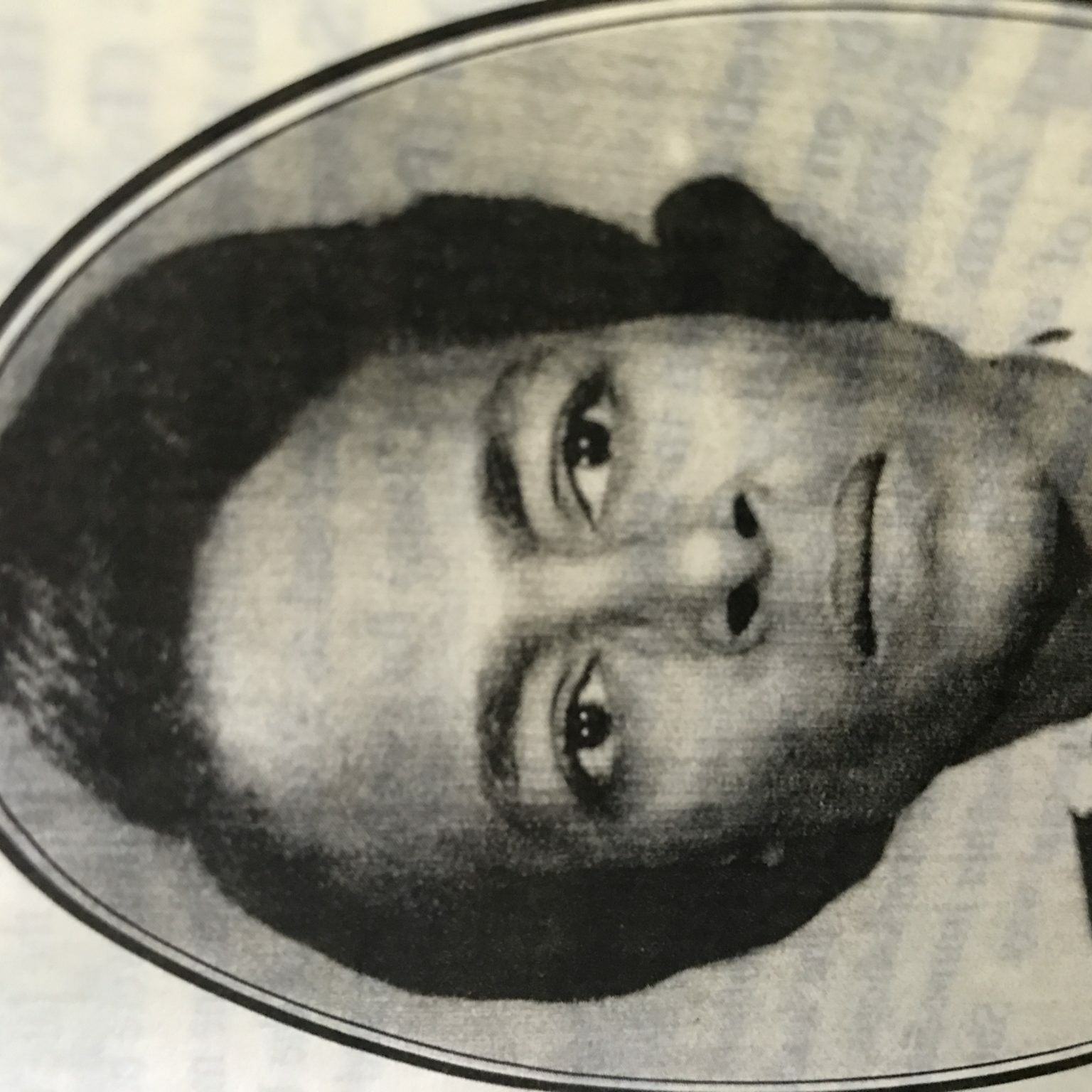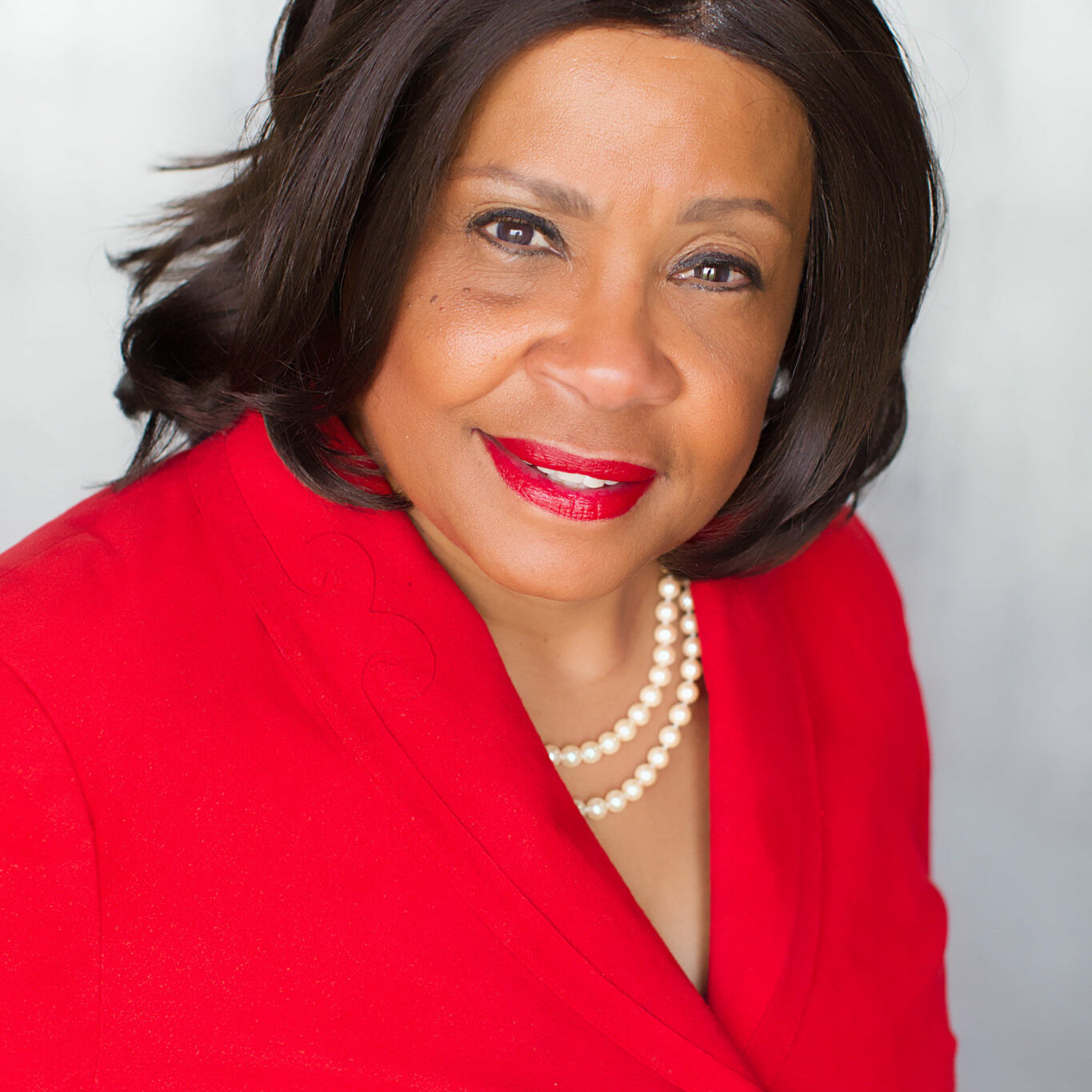 Jackie McGee, Second Generation Family Founder
The next chapter begins in 2004 when Robbie's youngest daughter Jackie (Townes) McGee returns to her hometown and reinvigorates the organization. Jackie had an accomplished career as an attorney, four-term Missouri State Legislator, and experienced community activist. During her years in the legislature she made many relationships that she would to help the organization grow.
For the next 15-years Jackie worked tirelessly to bring more resources and opportunities to this rural Missouri Town. She was successful in starting many programs and initiatives with a focus on the youth. She started the first Boys and Girls Club, Teen Pregnancy Prevention Programs, Vocational Training Programs and a robust Summer Food Program. In total, she, directly and indirectly, secured over $15 million dollars in funding for this area. A feat that had never been done before.
In 2017 as she approached retirement Jackie began to hand the baton to her son Kevin McGee for the next chapter.
Kevin McGee, Third Generation Family Founder
In 2017 Kevin McGee a.k.a. Chef Kev began thinking about how he could steward the organization through its next phase of growth. He wondered how could he use his unique gifts and talents to make an impact in his community.
Chef Kev and his family had always been conscious of their diet and what they ate.  Kevin himself has been primarily plant-based for over 25-years. And when his oldest daughter had an encounter with Cancer in 2015, Kevin was even more focused on healthy, conscious plant-based eating.
But it wasn't enough for him and his family to have the plant-based knowledge needed to thrive. He had been taught well by his grandmother and mother the importance of serving your community and sharing with others.
Kevin and his family decided to focus on what they knew, plant-based eating. In 2017 they began offering free plant-based cooking classes. And rebranded the non-profit as The Urban Oak Initiative.
It's still too early to see how this chapter of growth develops, but Kevin is excited about the opportunity to be of service to his community.