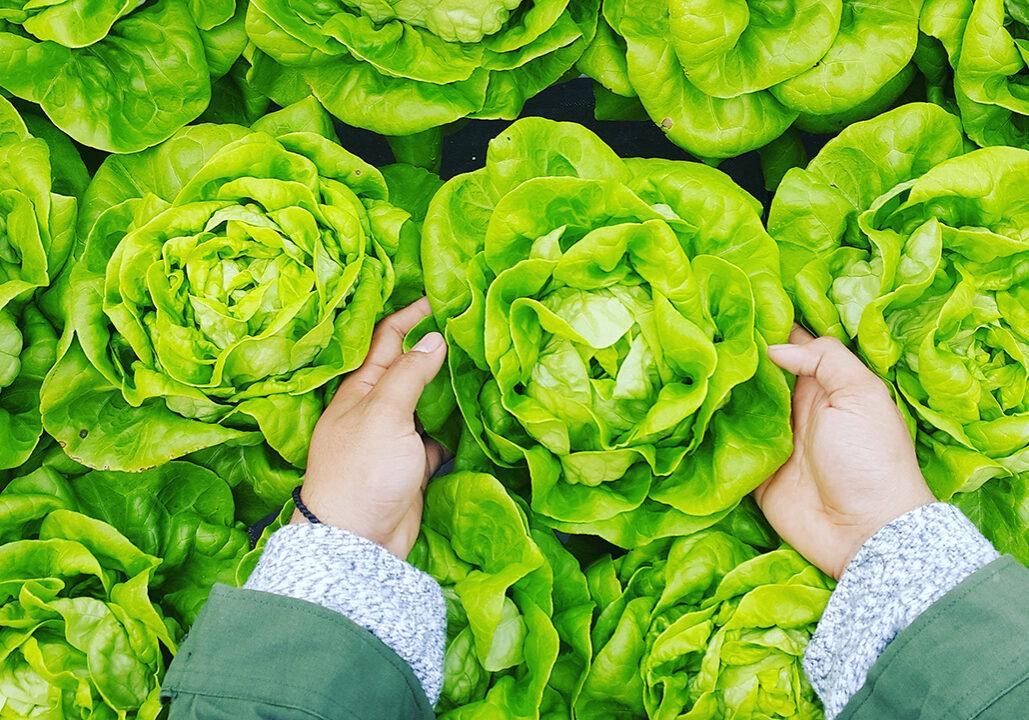 We would love to have you help out and share your gifts. There are a number of things that we can use assistance with. Everything from working with kids in the kitchen to marketing to helping post on social media.
We routinely look for individuals who have talents that they want to share. Contact us and let us know your professional background and how you would like to help.
Our programs work because they meet kids where they are. We believe in a generationally sensitive, non-judgmental approach. This allows for open discussion of the concerns that disproportionately affect our community.
If you're an organization that wants to help meet these challenges head on, we would love to partner with you. Let's work together to give kids a healthier future.